Welcome to Star-Trademarks
Home of BIKESTAR, STAR-SCOOTER and STAR-SKATEBOARDS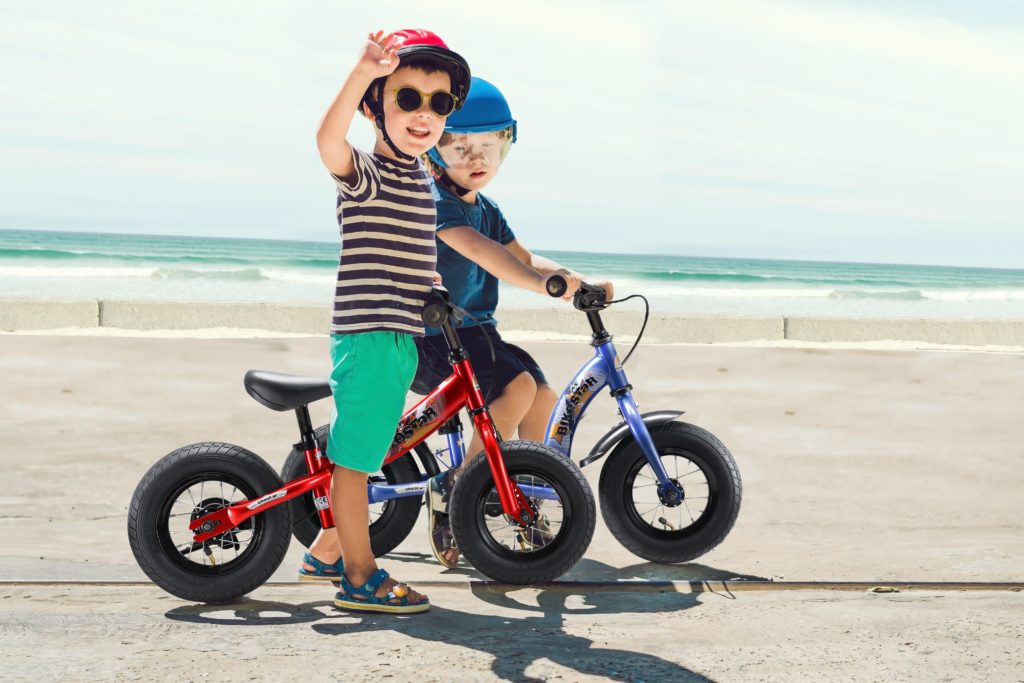 Inspiring, moving, simply fascinating
There are the curious and the brave, the bold and the considerate, the young experts and the hot-shots. There is just one thing we want for each and every one of them: the right thing.
That's why we develop bikes, boards, and scooters from the heart. We design with mind. We trust in our craft. We know what excites children, inspires the youth, and fascinates parents - and even beyond. We are in the middle of everything. Passionate, moving, every day. We are a fascinating companion, a fair partner, a safe adventurer. Welcome to Star-Trademarks!
When passion is limitless
When developing products for children, you bear responsibility. For that reason we attach great importance to material and processing, and we pay a lot of attention to detail. Thinking outside the box, going deep, constantly developing new ideas.

But: Quality is good, but is it also beautiful? Riding a bike or a skateboard is a unique experience. That's why the design of our manufacture is as unique as our products. Modern and straight-forward, simple and clever, with an urban style and subtle retro elements. All of this at attractive prices for excellent service.
Our competences have been around for over 10 years in the field of toys, sports and leisure products.
Our brands BIKESTAR, STAR-SCOOTER, STAR-SKATEBOARDS and the mountain bike brand KRON are not only best sellers in their categories in Germany. With our large product portfolio, we are probably the largest manufacturer of children's leisure products in Europe.
Years of experience
We are happy to learn something new every day and create new things out of our experience.
Happy customers
Customer satisfaction is at the top of our list.
Products in the portfolio
Every year we expand and update our product portfolio.
Products on stock
Fast and reliable delivery.

STAR-TRADEMARKS and all its brands stand for German engineering. Through a precise final inspection and compliance with all legal standards, we guarantee a completely safe and stable product.

Do not underestimate the benefit of using this bike. My son used it for less than a year, he loved it as it gave him so much freedom and boosted his balance no end On getting a proper bicycle he was able to ride it within 10 minuets (no training wheels). If you don't want to be faffing with training wheels on a bike, you need to get your child one of these first.
BIKESTAR 10" Balance bike
30.03.2019
Nec justo equidem insolens te, cu iuvaret iracundia duo. Cu pro vitae labitur labores, per no iudico omittantur. Ea error detracto vis, viris accusamus dignissim eos ex.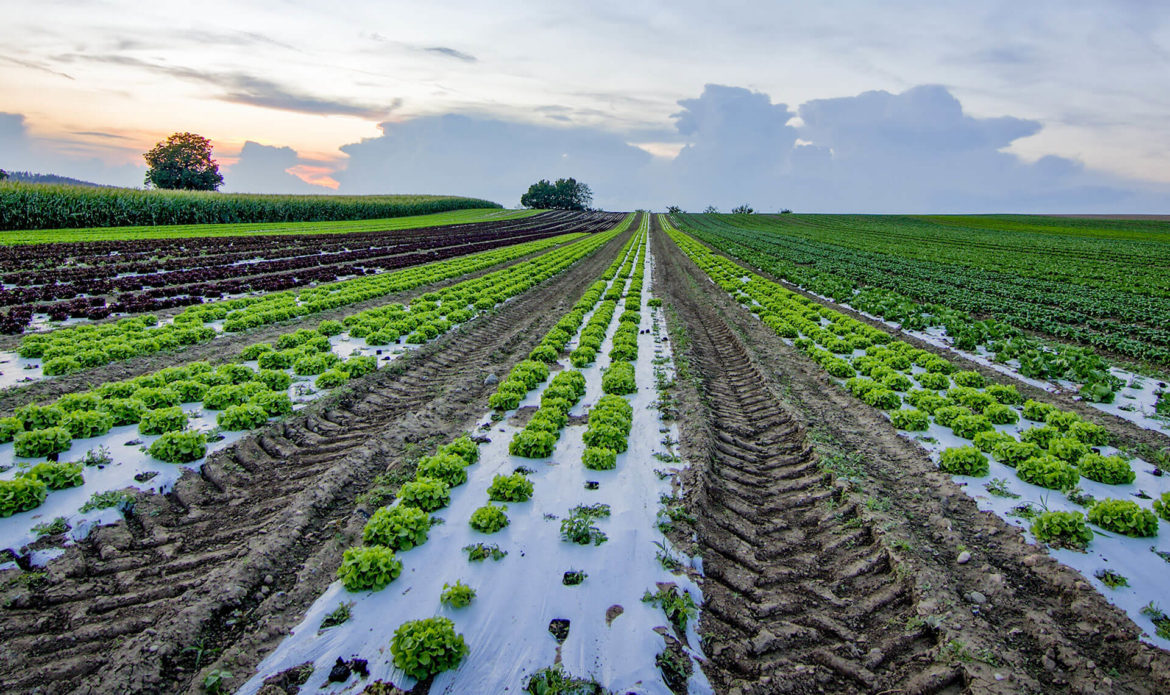 It is based on grain farming. About half of the world's land is occupied by cereals. Grain along with potatoes is...